ijustwannabemargret asked: Dont know if you've seen the message before this, but uhmmmm I'm here again! Hehe.. This week (2/18-2/22) has been awful to me. Like I missed you like crazy! And I just wanted to say the words "I love you" all the time, but like the words themselves are not even enough to describe what I'm feeling. I love you so much more than I care about right now... You are my...
3 tags
3 tags
ijustwannabemargret asked: I'm sorry for leaving you again... :( I love you so much... I miss you alot alot! To be with you is my favorite time. Remember that, okay?
Watch
we like to go places :)
ijustwannabemargret asked: hi gwapo.. i love you! hopefully by the time you read this i'm with you already.. i love you so very much. im excited to come home to you.. be in your arms, your care and just be with you. im excited for our summer adventures! and no, im not excited for six flags. and most of all.... your first anniversary surprise celebration! hehe :) i love and miss you much much my mr poopie poopie poop....
2 tags
1 tag
Listen
1 tag
1 tag
Watch
Heart.
ijustwannabemargret asked: HAPPY BIRTHDAY, MY PALANGGA!!! I love you so much... mwaaah! I'll be with you soon...
Me: Ga, what is the meaning of melodramatic?
Ga: I think it means being dramatic while eating melons.
..........
Yeaaaahhhh...
infat-shoe-ation asked: the movie is on right now bro lol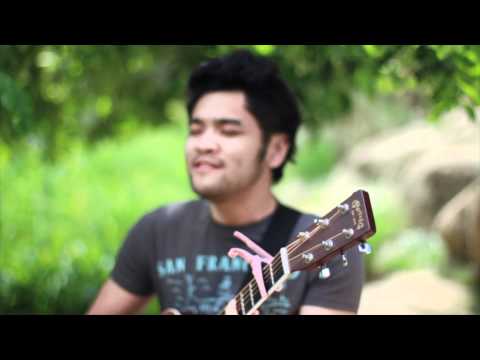 I LOVEEEE THIS SONGGGG!!!!!!!!!! My Jam with...